We believe that any person who has the determination and desire to benefit from vocational training programs should be given the opportunity to be successful.
The primary goal of Yuri Academy of Cosmetology is to provide our students with a quality education that is up-to-date with today's trends while using industry quality tools.
Throughout the course of a students Cosmetology training, students will receive periodic reviews of their progress to have the necessary knowledge and skills needed to successfully graduate, gain licensure, and become gainfully employed in one of the many specialty areas of the Cosmetology Industry.
We understand the significant impact that education will have on your future livelihood.
---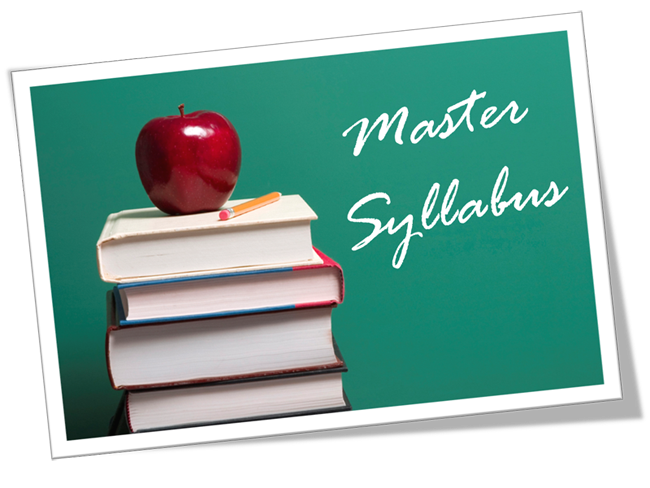 To view the complete course syllabus for any of the three courses we offer, Click Below On the Program of Your Choice. . .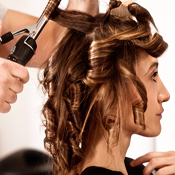 Cosmetology
1500 Hours
Full Cosmetology Program Includes Hair Care, Skin Care, Waxing, & Nail Technology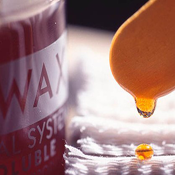 Waxing
275 Hours
The emphasis of this course is to study the growth of hair and removal methods. Through lectures, demonstrations, and practice, students will be taught all of the skills needed to become a licensed waxing technician.